The Badness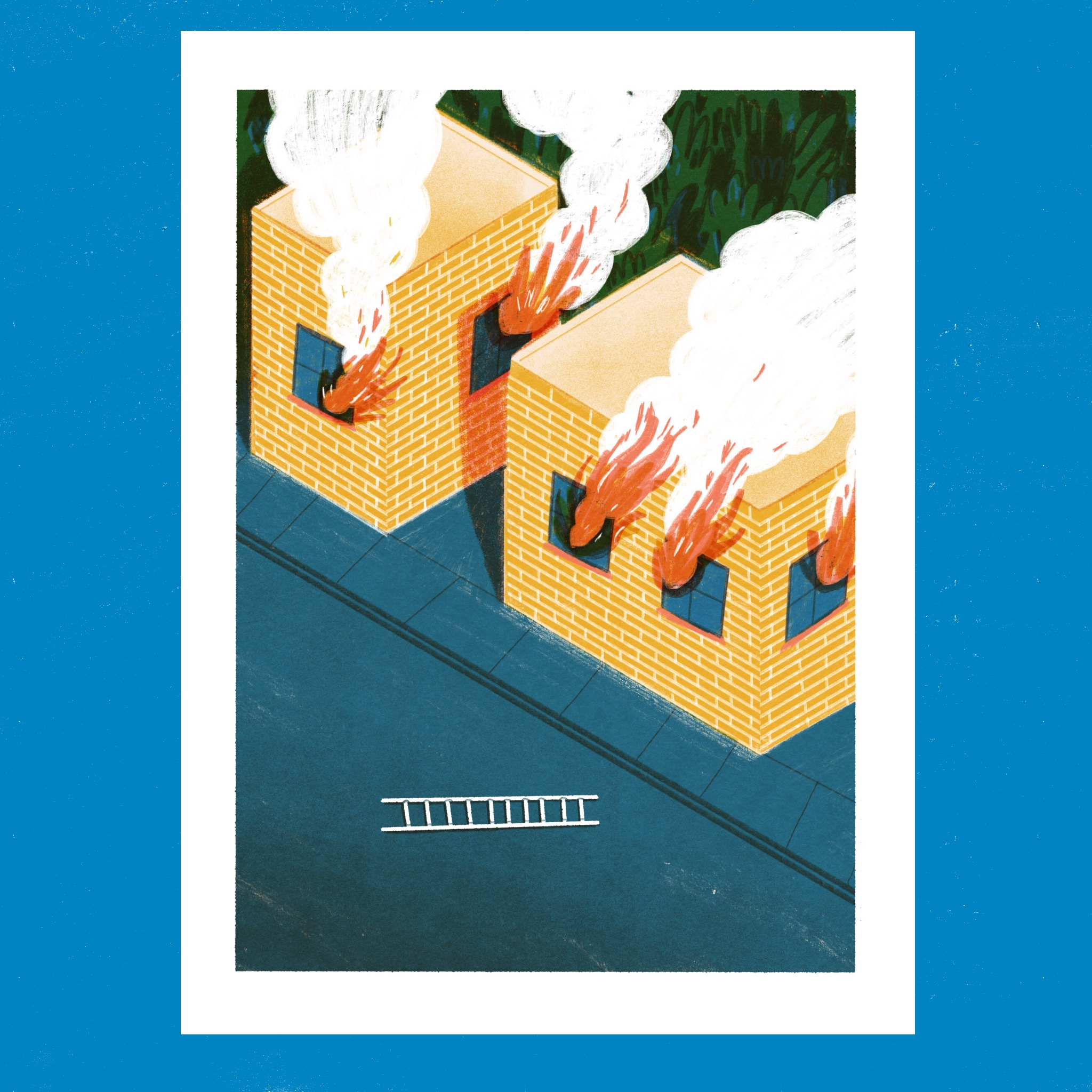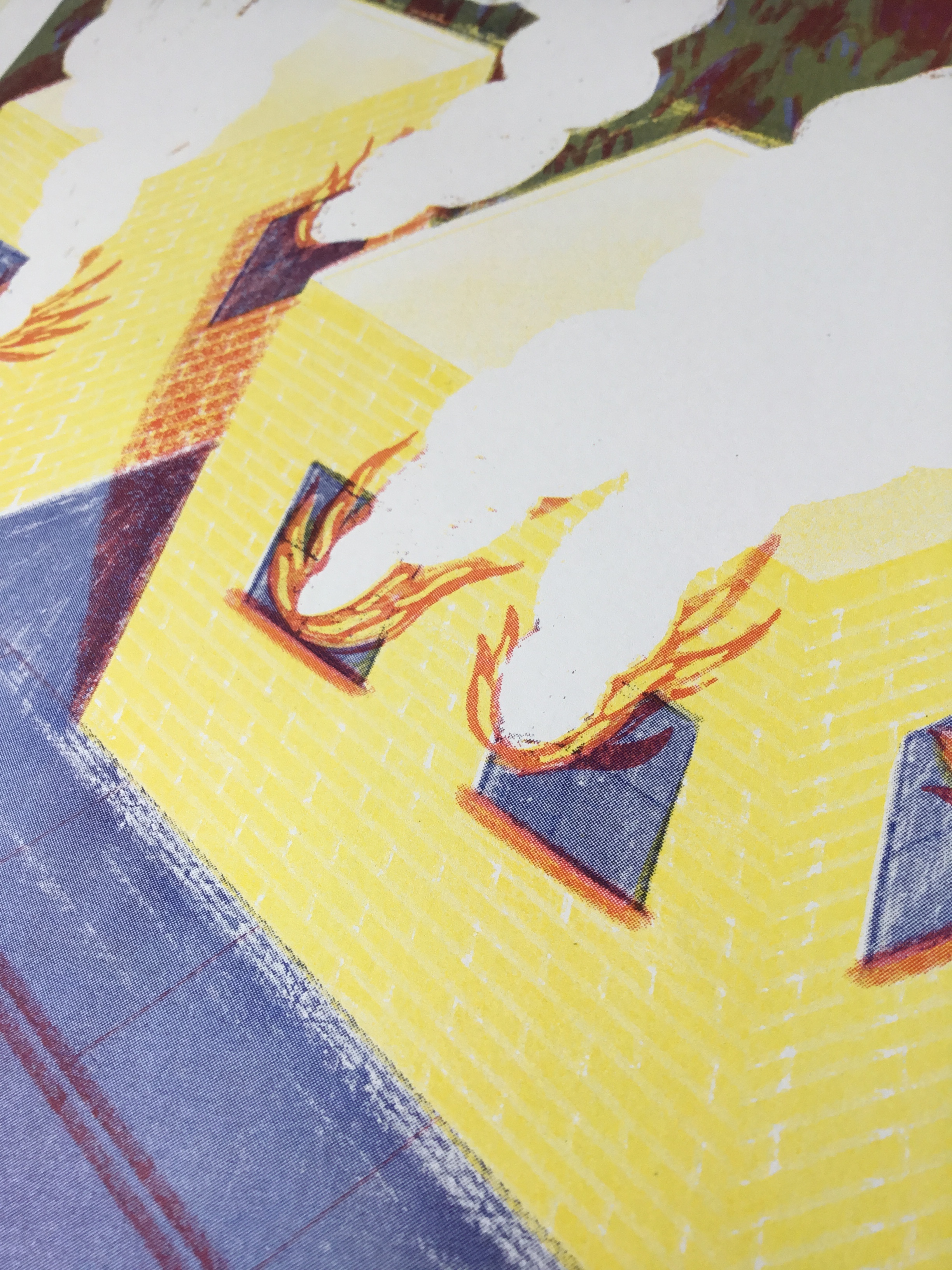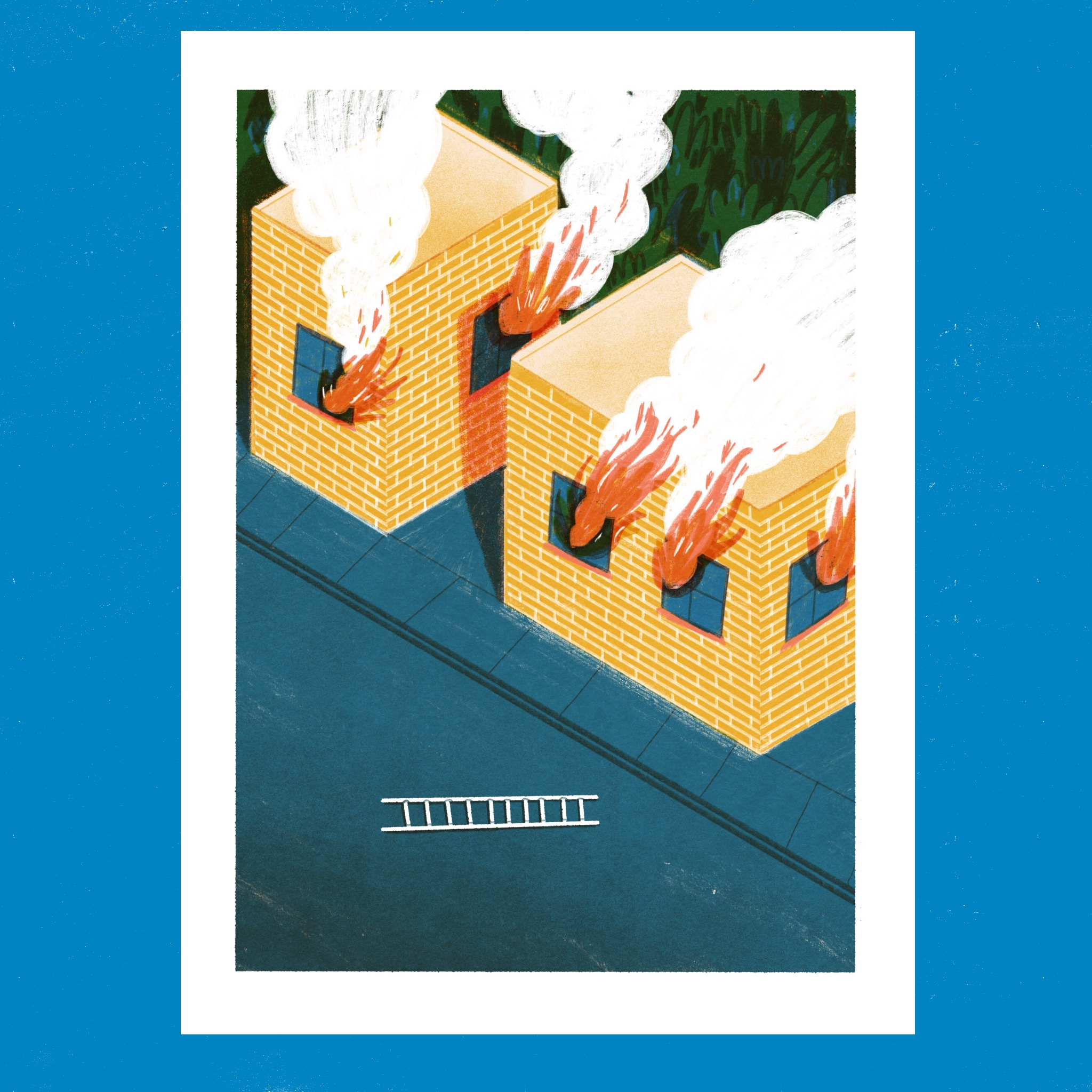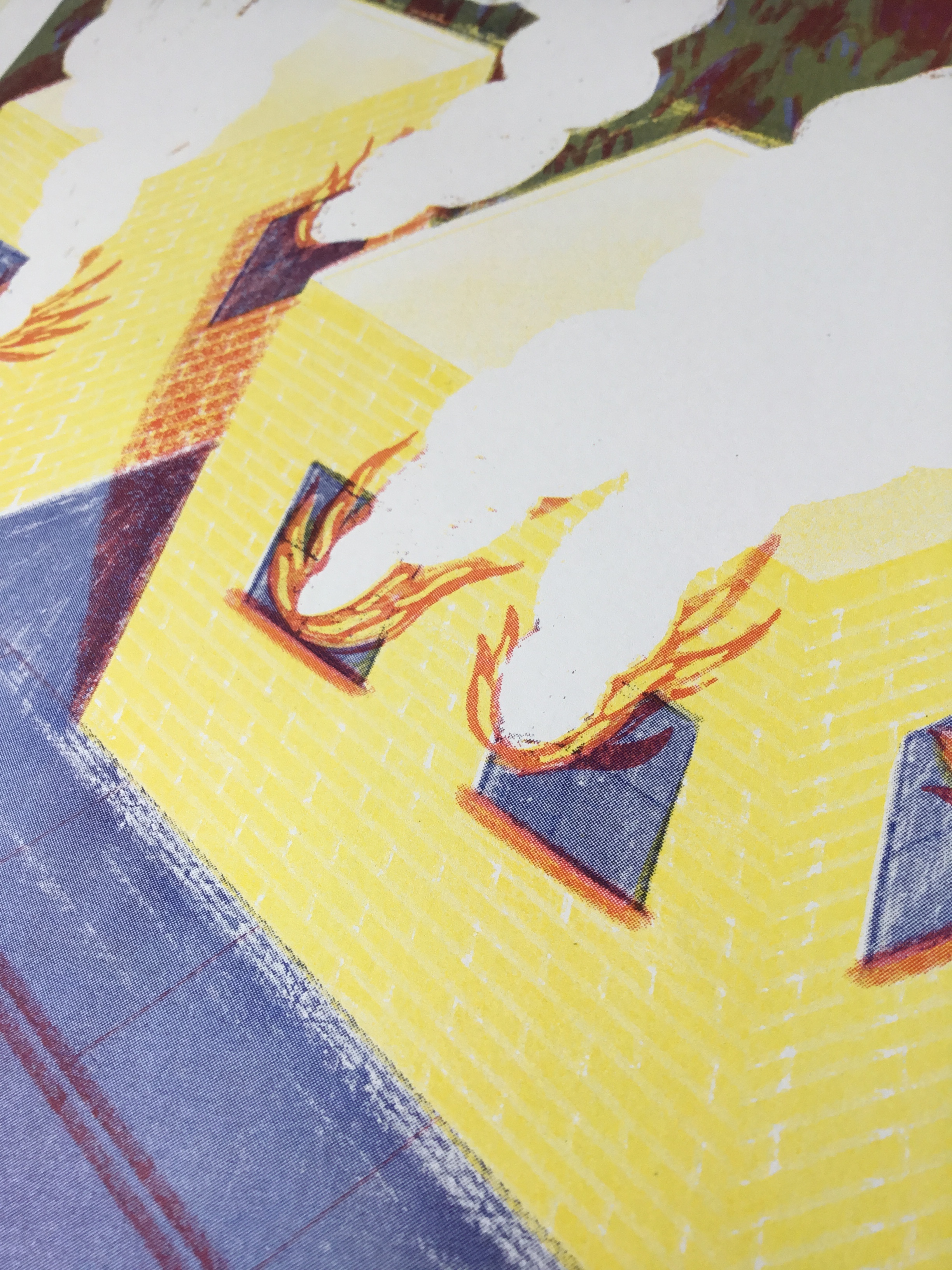 The Badness
A3 2 colour Risograph print on 140gsm recycled stock.
Edition of 30, signed and numbered.
Personal work reflecting the hopeless and the daft.
Each print will sip with extra goodies, postcards and a doodle of mine.
Ships worldwide!
This is the first in a series exploring the anxieties that come with being wrongly optimistic.